Choose Your Color
Match the color of your path to the natural surroundings and color scheme of your project. GraniteCrete comes in four colors – Natural, Sand, Adobe and Ash Grey. All colors are derived from organic pigments added to our proprietary mixture. These colors are always available in-stock.
Create Custom Colors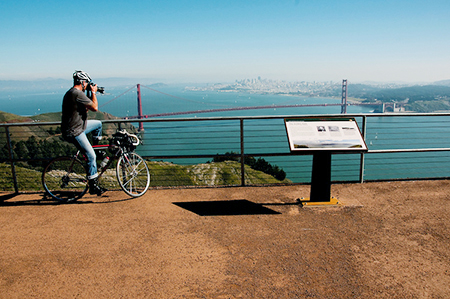 Does your project need that special touch? We can create a custom color that enhances the beauty of your project perfectly. You can design your own proprietary custom color, based on the color charts of Davis Colors and Solomon Colors. GraniteCrete derives its color from organic pigments, which naturally limits some of the colors that can be achieved. GraniteCrete's technical team will advise you whether your custom color can be achieved.
Your custom color will be retained on file and can be mixed again for future additions or projects. As with any custom color job, there may be some slight variation from project to project.
Custom colors are available for small residential projects as well as large commercial installations. A minimum job size of only 2,000 square feet is required for custom colors.  Call us for details, 1-800-670-0849.