Certified Installers
GraniteCrete, Inc. is committed to ensuring that our customers are 100% satisfied with their GraniteCrete projects. We believe that GraniteCrete is the superior Permanent, Permeable, and Natural Solution to paving needs. We also know that the quality of the installation process is critical to the final look and performance of GraniteCrete. Thus, our installers are our partners in creating satisfied GraniteCrete customers. Our GraniteCrete CERTIFIED INSTALLER  program is intended to ensure that customers receive installations that meet the GraniteCrete standards, every time.
Central and Northern California:

Monterey/Santa Cruz Counties:
S.F. Bay Area:

Central Texas: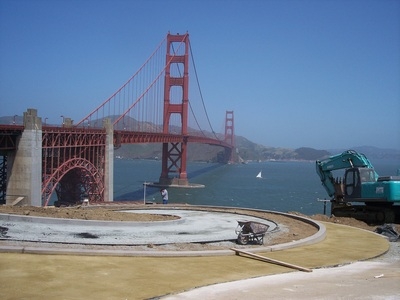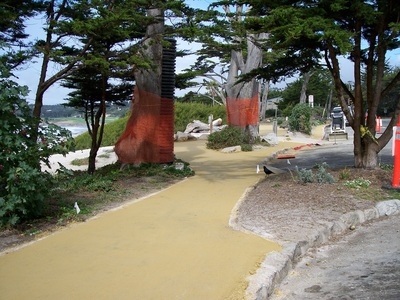 Watch GraniteCrete™ installation here!